Message from the Interim Executive Director
---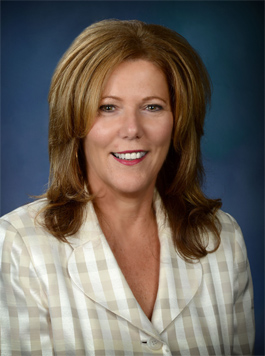 On behalf of the Board of Directors of the Windsor-Essex Children's Aid Society, I welcome you to the WECAS web-site. Our intent is to provide the highest quality service to the children, youth and families we serve. Whether you be a concerned citizen, an individual looking to volunteer, foster or adopt or if you have an interest in employment with WECAS, the information you need to pursue your interests should be contained in this navigational source.
The Windsor-Essex Children's Aid Society has been an integral part of our community for 119 years. Our mandate is to protect the most valuable and most vulnerable resources of our community, our children. This can only be done by building on the strengths and ensuring a voice is given to parents, children and youth we work with. Through community support generated by the Windsor-Essex Children's Aid Foundation, we also provide an array of programs that provide education, enrichment and life skills that strengthen families and encourage children and youth to aspire to their dreams.
Collaborations with community partners, inclusiveness, and high quality assurance standards are all pillars that we hold high as we move forward daily to fulfill the essence of our mission.
As one of 47 independently incorporated Children's Aid Societies in the province, and as a member in good standing with the Ontario Association of Children's Aid Societies (OACAS), we realize the value of current information and transparent communication. This web-site is a key resource for conveying this. Check back regularly for updates.
Terry Johnson, BSW, MSW
Interim Executive Director