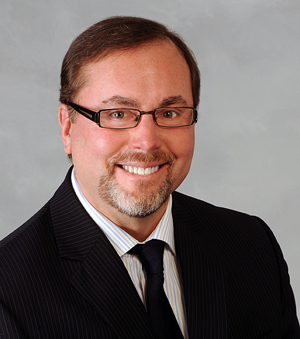 On behalf of the Board of Directors of the Windsor-Essex Children's Aid Society, I welcome you to our renewed web-site.  Whether you are a concerned citizen, a client, an individual seeking to join the WECAS team by fostering, volunteering or becoming a staff member or seeking to contribute to one of our many programs via the Windsor-Essex Children's Aid Foundation, it is our intent that this site offer you the information you need and be easy to navigate in the process.
The Windsor-Essex Children's Aid Society has been an integral part of our community for 117 years.  Our mandate is to protect the most valuable and most vulnerable resources of our community, our children.  We also serve to strengthen families with the intent to provide every child with support and equal opportunities for reaching his or her potential.
As one of 47 independently incorporated Children's Aid Societies in the province, and as a member in good standing with the Ontario Association of Children's Aid Societies (OACAS), we realize the value of current information and transparent communication.  This web-site is a key resource for conveying this.  Check back regularly for updates.
We strive to provide the highest caliber of services to the children, youth and families of our community.
William R. Bevan, BSW, MSW
Chief Executive Officer